Welcome to the smart
alternative to company liquidation
Not every business, despite the best intentions of the owners, works out. Some of the most successful business people in the world have had a business failure in the past. They, like you have had to handle the stressful situation of paying wages, overheads and creditors, without enough income to do so.
It's not a matter of fault. The economy can trip you up, as can unpaid customer accounts or even getting into arrears with HMRC.
The question is; what are you going to do about it?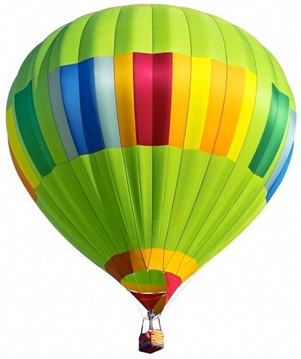 Option #1
Struggle

Struggle on and hope for better days while your bank balance dwindles, and you lose money hand over fist.
Option #2
Spend more money

Appoint and pay for a company liquidator to legally wind up the business. This will take many months to complete and will cost you several thousand pounds.
Option #3
Sell the business

Sell the business and let us deal with the situation, which means no liquidation fees to pay and the end to any stress.
How Does It Work?

We do all the hard work
• Contact our discrete, friendly & experienced team
• Receive a free valuation with no obligation
• Proceed quickly to sale if a price is agreed
---
Why Choose Us?

Over 30 years experience
• Over 30 years' experience
• Funding in place
• Fast turn around
• No fees to pay
We have been valuing businesses for over 30 years. Our team of qualified professionals deal with companies of all sizes no matter what the financial situation is. We have funding in place to purchase your company and we can complete in just a few weeks... plus, there are no fees to pay for our services!
---
Don't Delay!

Take Action Today
Either call us on
0800 862 0800
for an initial chat or fill in our contact form and we will get back to you.


Our service is discrete, professional and sympathetic to your situation.

We have many years' experience of dealing with businesses suffering with financial problems and you can trust us to come up with an acceptable offer very quickly.


We are the smart alternative to company liquidation.
---